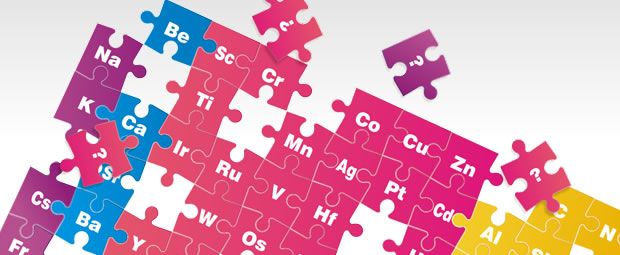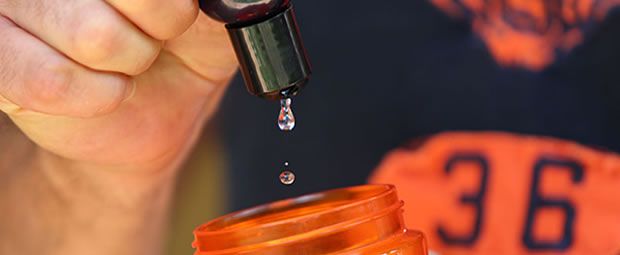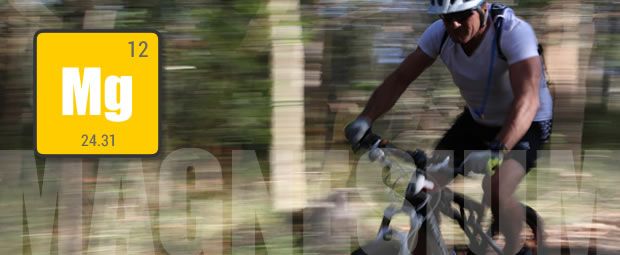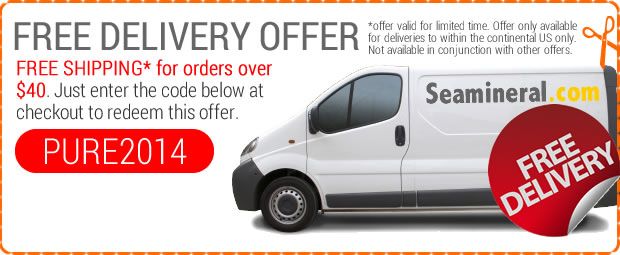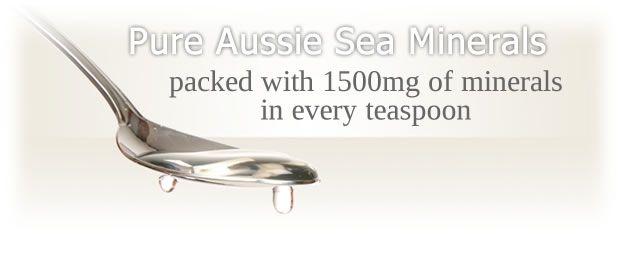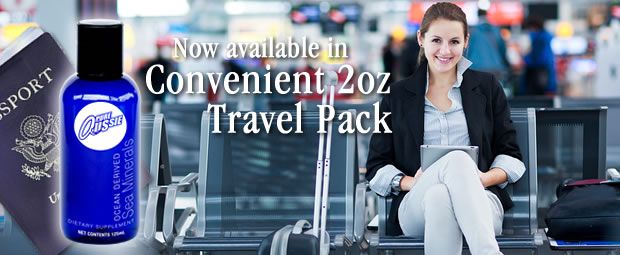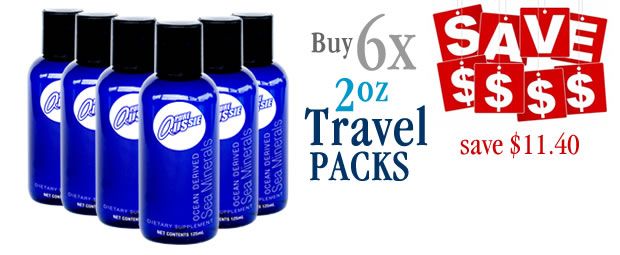 Latest Articles
What is Hard Water? And why is it good for you?
Magesium and Its Effect on Your Health
Minerals are Foundational to Health
All The Elements of The Earth - This is what Ocean water has to give us!
Mineral depletion leads to sicker soil, sicker plants, and sicker people.
It was not all that long ago that our farmlands were a powerhouse of nutrition. Once rich in macro and trace elements, our farmlands were able to nourish a nation effortlessly. Today our soils are almost depleted of these bio-essential elements and poisoned with toxic chemicals. The result is that our food contains considerably less in the way of minerals and trace elements that are essential in maintaining overall health.
Plants are an amazing biological factory. They absorb macro and trace minerals from our soil, and with plenty of water and the energy of the sun, are able to produce the nutrients we depend on to fuel our bodies. When a plant is grown in mineral deficient and sick soil it becomes sick as well. Plants that are stressed or injured will divert valuable energy away from producing nutrients that fuel us, and instead produce elevated concentrations of chemical defense compounds known as anti-nutrients. In high concentrations these compounds amplify the problem of macro and trace mineral deficiency by lowering the bioavailability minerals that are present in the food we eat.

Seamineral.com has been working to address the mineral deficit in the modern diet with Pure Aussie™ Sea Minerals - Your Low Sodium Ocean water concentrate.

Pure Aussie™ Sea Minerals is rich in Magnesium, as well as a FULL SPECTRUM of macro and trace minerals in balanced and safe concentrations as found in our living Oceans.
eNewsletter
Want more news? Simple - Subscribe to our eNewsletter and receive straight into your mailbox the latest news that will impact your health and those around you - absolutely FREE
Featured Product
Pure Aussie

Pure Aussie Ocean Minerals - your first choice for electrolytes. Our Oceans are not...
| | | |
| --- | --- | --- |
| 250 mL/8fl.Oz | $21.50 | |
| 2fl.Oz Travel Pack | $9.50 | |
Sea Mineral Typical Analysis
For a Typical Analysis of Sea Minerals, click here.
Specials
Pure Aussie - Buy three 8fl.Oz Pure Aussie, Get 1 FREE

was

$86.00

now

$64.50

Pure Aussie - 2fl.Oz Travel Size 6 Pack

was

$57.00

now

$45.60

Pure Aussie - Pure Aussie - Buy 8x 8 fl.Oz, Get 4 FREE

was

$258.00

now

$172.00

Hawthorn - 250mL x 3

was

$148.50

now

$99.00

Supa Boost - 250mL x 3

was

$148.50

now

$99.00